Digital Library
Top 10 Things to Remember
1.) Your Library Card is your login for
Axis360
Freegal
OverDrive
2.) You must create an account to log in to
Bibilioboard
Hoopla
Zinio
3.) For those services you create an account, you'll link your library card with an email address. If you change your email address, your login is not changed for these services.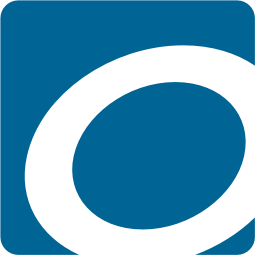 4.) You download content in Overdrive, so an internet connection is not needed to read it after checking out.
5.) You stream content in Hoopla, so an internet connection is needed to read (or listen or watch) it after checking out
6.) Freegal limits you to 5 songs per week. But you get to keep them forever.
7.) Use a laptop to download your Freegal songs because that way you can move them into iTunes or whatever app you use to manage your mp3s.
8.) Hoopla limits you to 10 items a month.
9.) Make sure you download the Zinio for Libraries App. The regular Zinio App does now allow you to access the library's subscriptions.
10.) You can checkout as many magazines in Zinio and keep them for as long as you wish. But you can't read the issues outside of the Zinio App.
Links of Interest
Here's a link to read more about MVLC
Because you need to sign up for an account outside of the app, here's how to sign up for Zinio.

Once that's done, here's how to get started with the iPad App.
---